Today, CNBLUE
official website
put up the details for the sale of official merchandise for 2011 CNBLUE Concert BLUE STORM.
Items will be sold during the concert and sold at
online FNC Store
after the concert period.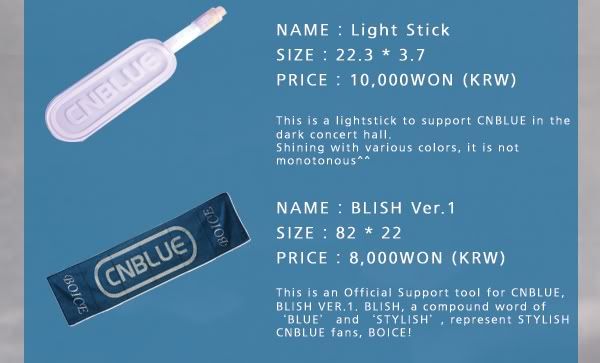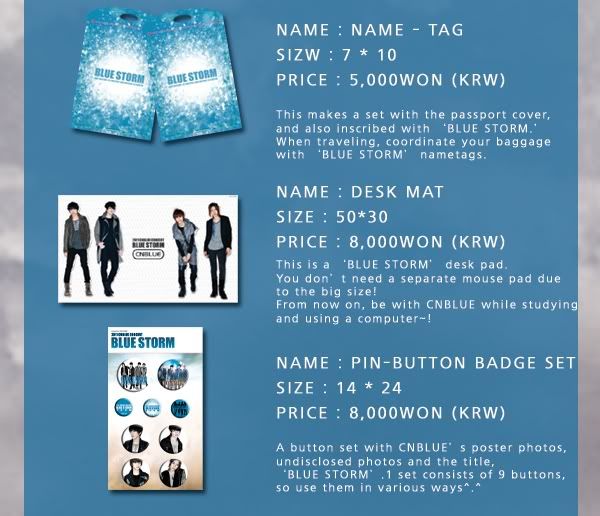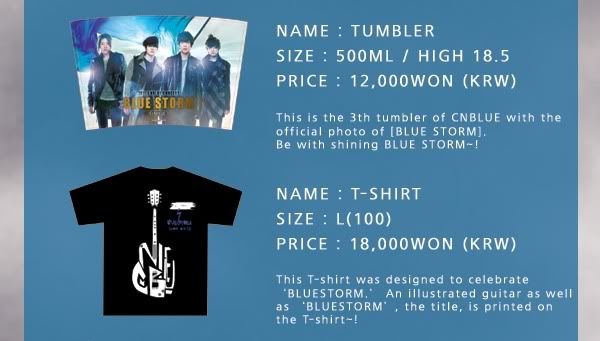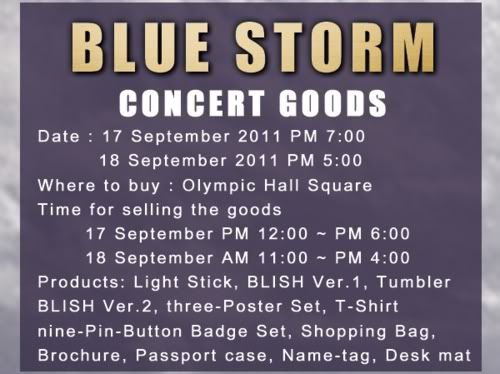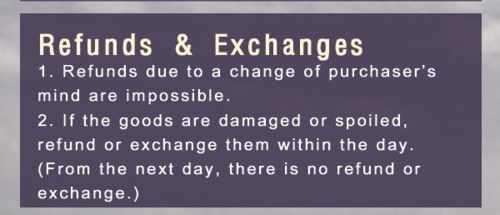 Wow, I really want to get some of these merchandise too! Hope they will hold BLUE STORM Concert in Singapore too.
author: jeana
credits:www.cnblue.co.kr, CNBJonghyun@twitter
DO NOT LINK OUR IMAGES/HOTLINK!
CREDIT IN FULL